3 Spring-themed products we love for your #RumbitaMoment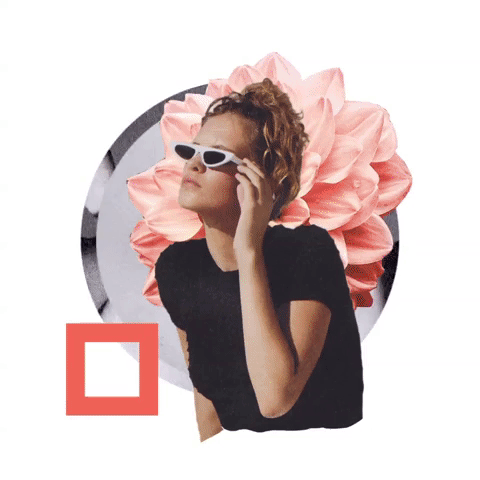 Spring is in the air and that means one thing: it's time to celebrate! We've gathered some of our favorite springtime celebration items and we can't wait to share them with you. Whether you're looking for something to sip on while you get ready, something fun to wear, or a sweet treat to mark the occasion, we've got you covered. See below for some inspiration!
And remember, do we need it? No. Do we want it, YES!
All products are hand-selected, women-owned or made. 
Xx,
Rumbita