About Rumbita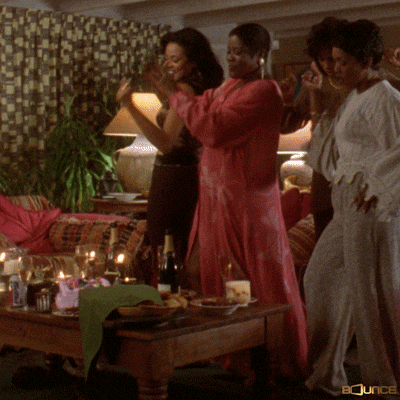 Our lives are marked by many moments that make life worth celebrating: "just because" date nights, a trip around the sun, your new book club, promotions, reunions, coming out, even a parting of ways.
These special moments are opportunities to acknowledge accomplishments, deepen our relationships, grow our connections and enrich our lives- together. 
Whether you're hitting a major milestone, crossing a goal off your vision board, or taking up a new hobby,
Rumbita is here to honor the big, the small, the firsts, the lasts with you. 
We bring people together by offering unique products that help inspire memorable moments both on and off the calendar. Our one-of-a-kind items have been carefully hand-picked to add style, sophistication and a personal touch- making it effortless to make your milestone memorable. 
Life is short; we know it and we live by it, so let's celebrate and make it unforgettable.
WE BELIEVE IN
Bringing people together

Celebrating off-the-calendar moments 

 

Memorable moments

Intimate gatherings

Enriching relationships 

Celebrating life - even when it's not our born day

Turning everyday rituals into celebrations 

Inspiring the inner host in you

Making lasting impressions
Celebrating you
WE ARE
Female founded
Minority owned
Ethically produced
Sustainable
Hand-selected 
Eco-friendly